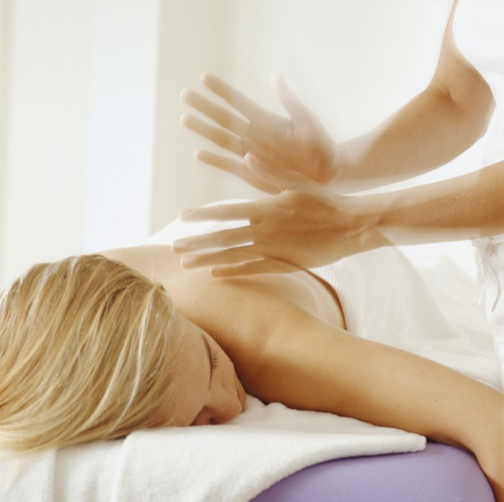 Remedial Massage can be used for:
Neck and shoulder stiffness
Back problems
Relief from rheumatic diseases
Relief from osteoporosis
Relief from a slipped disc
Recuperating after an operation, plastic surgery or childbirth
Low blood pressure
Frequent colds
Faintness and fatigue
Our bodies represent our PERSONALITY, our HABITS, our JOBS, our PASTIMES and our EMOTIONS. All of these things are held within the muscles and can cause restrictions or tensions that need to be released in order for us to move more efficiently and be pain free.
Therapeutic Massage is not always administered to deliver pleasurable sensations, good tone or carried out on a whim. Massage is often a supplementary procedure for recovery after trauma, surgery and fractures. Where there is a medical recommendation for a massage treatment – partial or full recovery can be expected.
Remedial massage is designed to eliminate muscle tension, stiffness and blockages through various techniques. This massage treats different problem areas of the body and helps to reduce destructive energy and accumulated tension.
Depending on the problems you have, you can choose which massage you feel will be suitable for you or I can advise you following a full consultation. Remedial massage is tailored to the particular problems of each client. The massage is professionally administered to meet the  needs of the client and the general condition of the body. Through careful planning and professionally tailored techniques, remedial massage can eliminate pain, increase body tone and energy levels and also helps to reduce the stress of everyday life. The massage uses various techniques, improving blood circulation and aiding the treatment of many diseases.
This method can be used in combination with Aromatherapy, as rubbing essential oils into the skin has a beneficial therapeutic effect.
Suction cups can also be used if necessary.
If you are interested in booking an appointment for a remedial massage in Buckhurst Hill, Central London or Walthamstow, please check out the prices page or contact me by clicking here.